At VATRICKS Accounting & Bookkeeping we believe that referrals from existing clients should benefit not only us but also our valued clients! If you are mentioned as a referrer, we will waive your monthly fees depends on how many new client you have brought to us. If you bring 1 new client, 1-month fee waived, 2 clients 2-month fees and 3 clients 6-month fees ! It's that simple.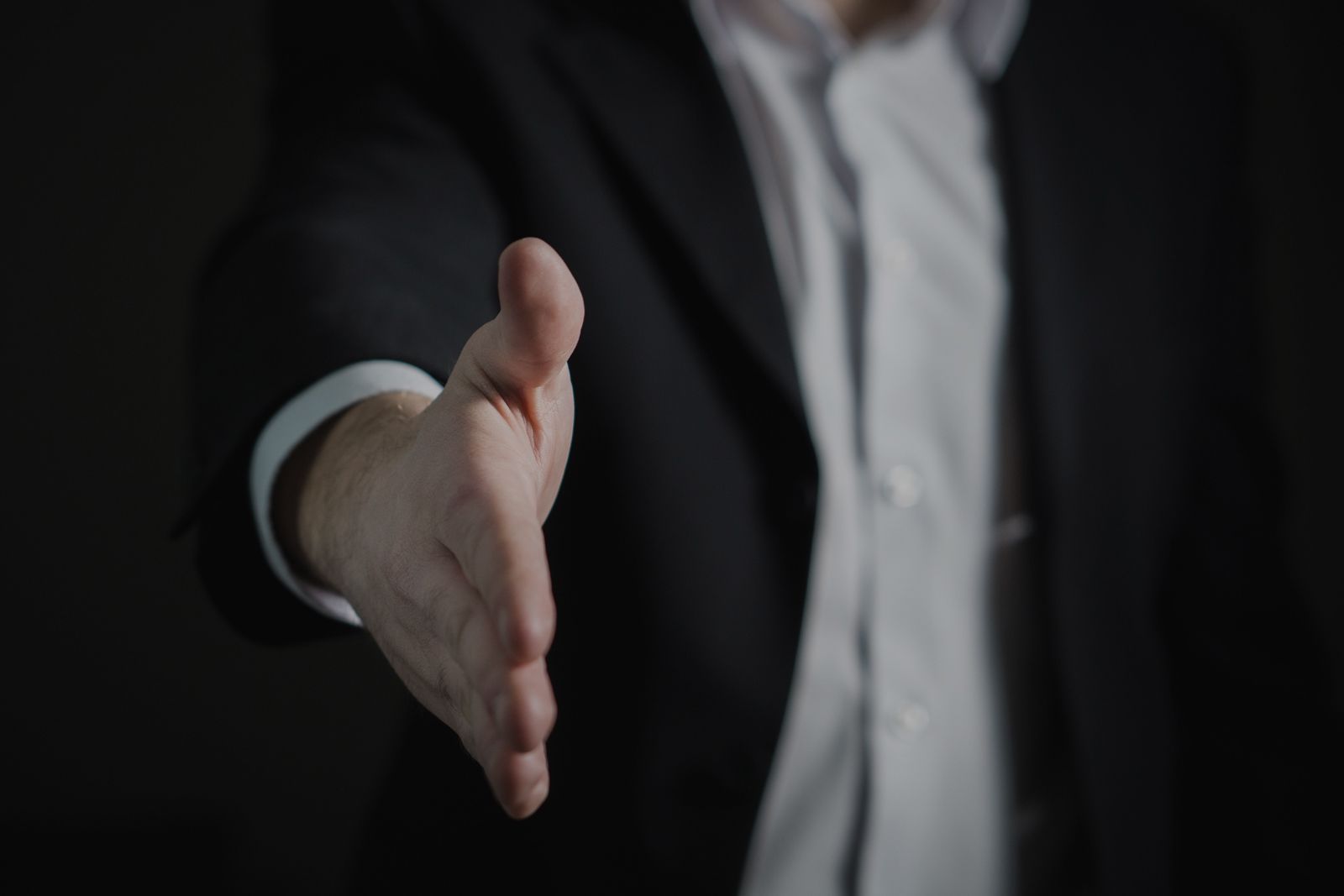 Details
A new client contacts us for an inquiry with your name, email address and phone number included as the referrer .
Contact
We will discuss with the new client about their business requirements and to decide which package would best suit their needs.
Reward
You get to enjoy your reward. We will waive your monthly fee as per the number of referrals you have brought to us.