At VATRICKS Accounting & Bookkeeping we pride ourselves on being an integral partner with all of our clients. We help you manage every aspect of your business and because we establish a one-on-one relationship with each of our clients, our advice is tailor-made for your business This is in addition to designing a ready-made services to serve the micro-business according to the best standards with lowest cost.

We have a unique ability to support businesses with all Bookkeeping, Reporting and Taxation needs and we partner with other professionals to provide extensive services. Our flexibility and adaptability ensure we help you get the best results.

Free Zone Company Formation.

Liquidation and De-registration.

LLC Company Formation In Dubai.
Corporate Governance.
How VATRICKS Works
Because We Are Different!
Let's talk about you.
Answer a few questions to help us understand your business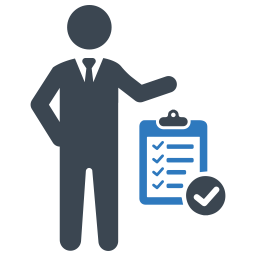 VATRICKS Consultant
One of our consultants will be assigned you based on your business industry.Your consultant will keep in touch help you reduce cost and maximise profit based on their extensive experience.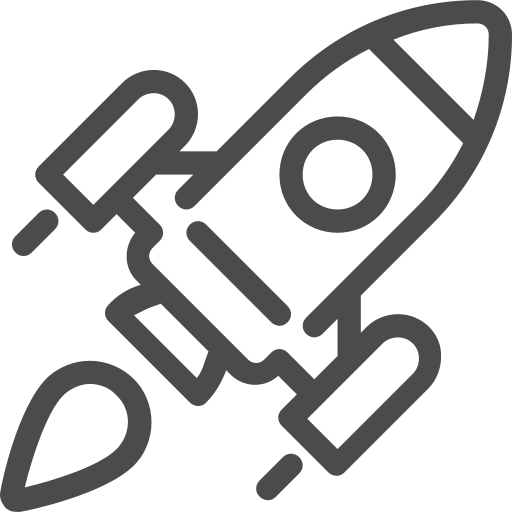 Start your journey with VATRICKS
We will create your business profile in our FTA accredited software. We will look after your bank reconciliation and make sure you are in a best tax position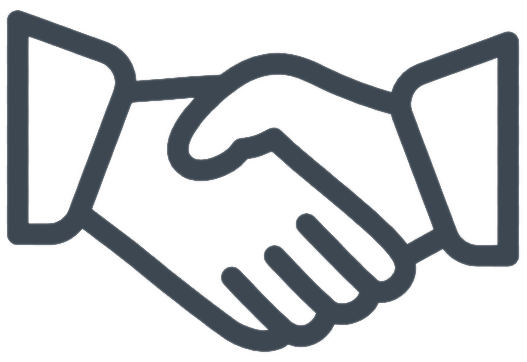 Welcome to VATRICKS
Your assigned consultant will prepare your financial and accounting reports, submit your tax returns. Just sit back and relax!