Get to Know US!
If you are looking a professional regional accounting firm that can help with UAE VATRICKS implementation or best TAX Advisory in the UAE, you're in the right place! Read to learn how we can help you to grow your business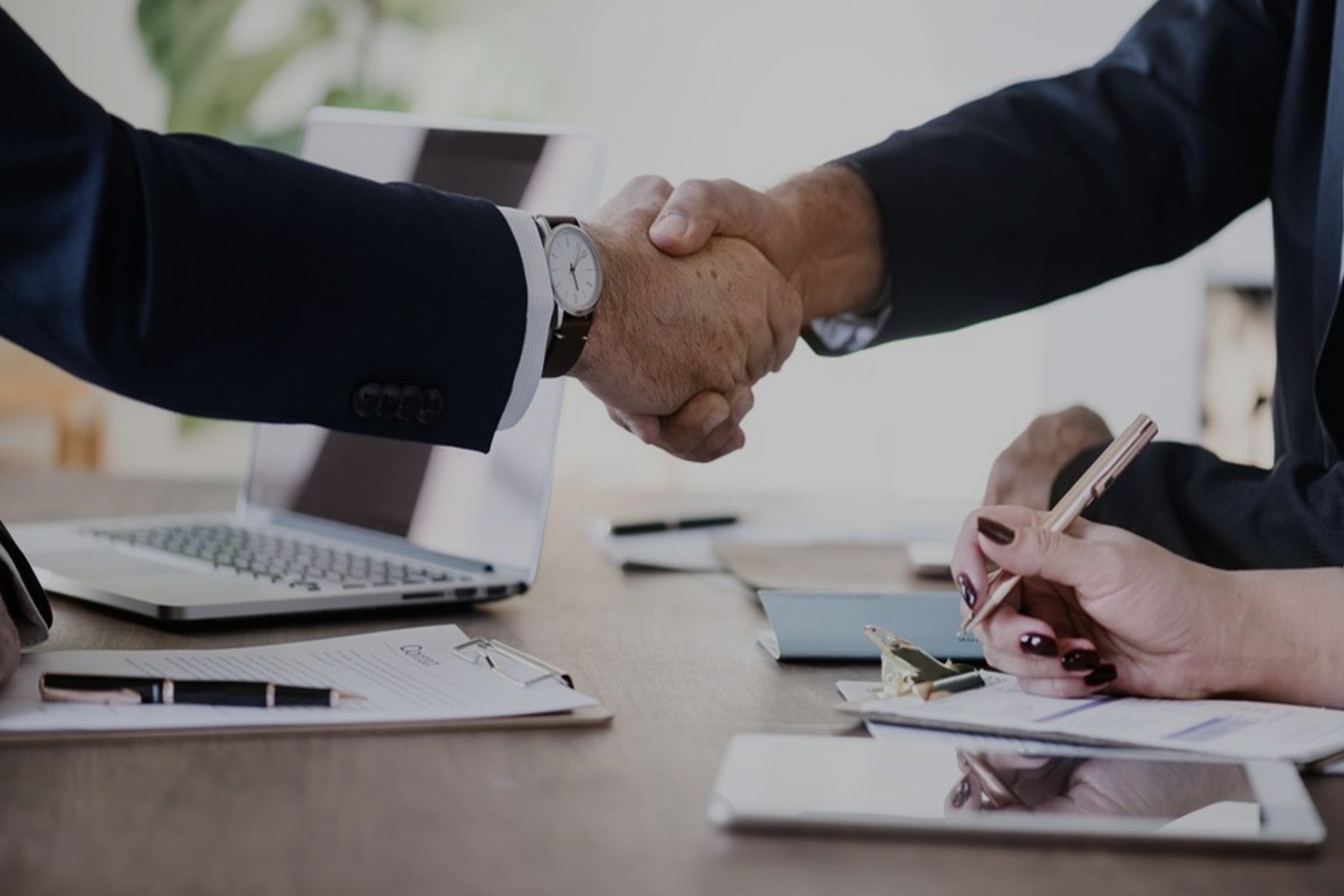 About Us

VATRICKS is a consultancy firm established in Dubai, UAE. At VATRICKS Accounting & bookkeeping we provide a seamless service of bookkeeping utilising the latest technologies to enhance your business and increase efficiencies. As you have access to a Chartered Accountant, we are able to provide services that go beyond a standard bookkeeping service. We are able to provide you with valuable reporting information and advice.
Our Services

Also extend to Taxation , being a Registered Tax Agency , we can meet all of your taxation and compliance requirements.
We are committed to forming close partnerships with our clients, enabling us to understand your unique situation and customise the assistance we provide to suit your requirements. Our commitment to excellence is evident in our hardworking team and the exceptional service we offer.
As we utilise the latest in technologies and love the collaboration that these technologies can provide, we offer an online service or we can come to you. We are located in DUBAI , UAE.
We understand how to successfully develop a business and how to take a business to the next level.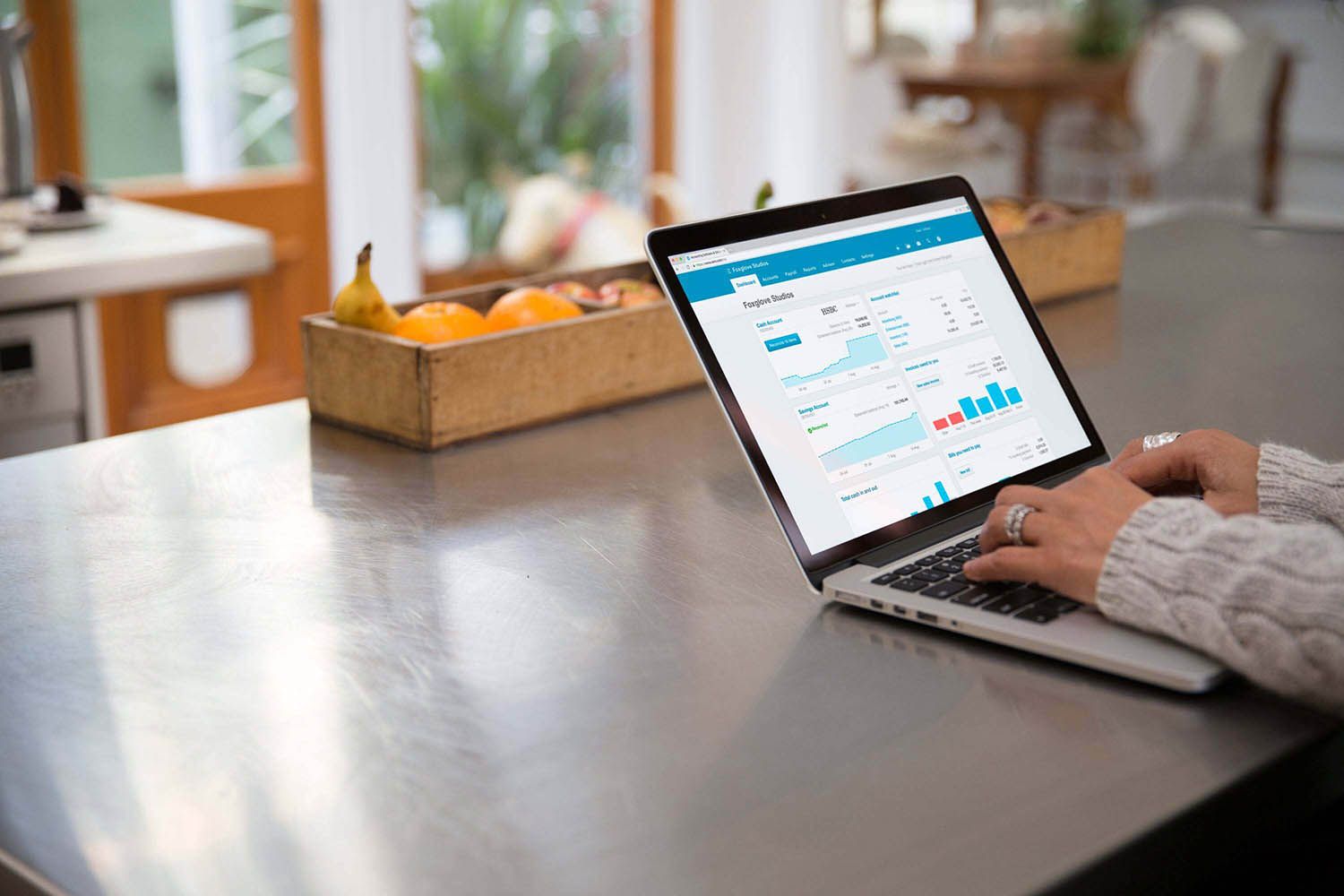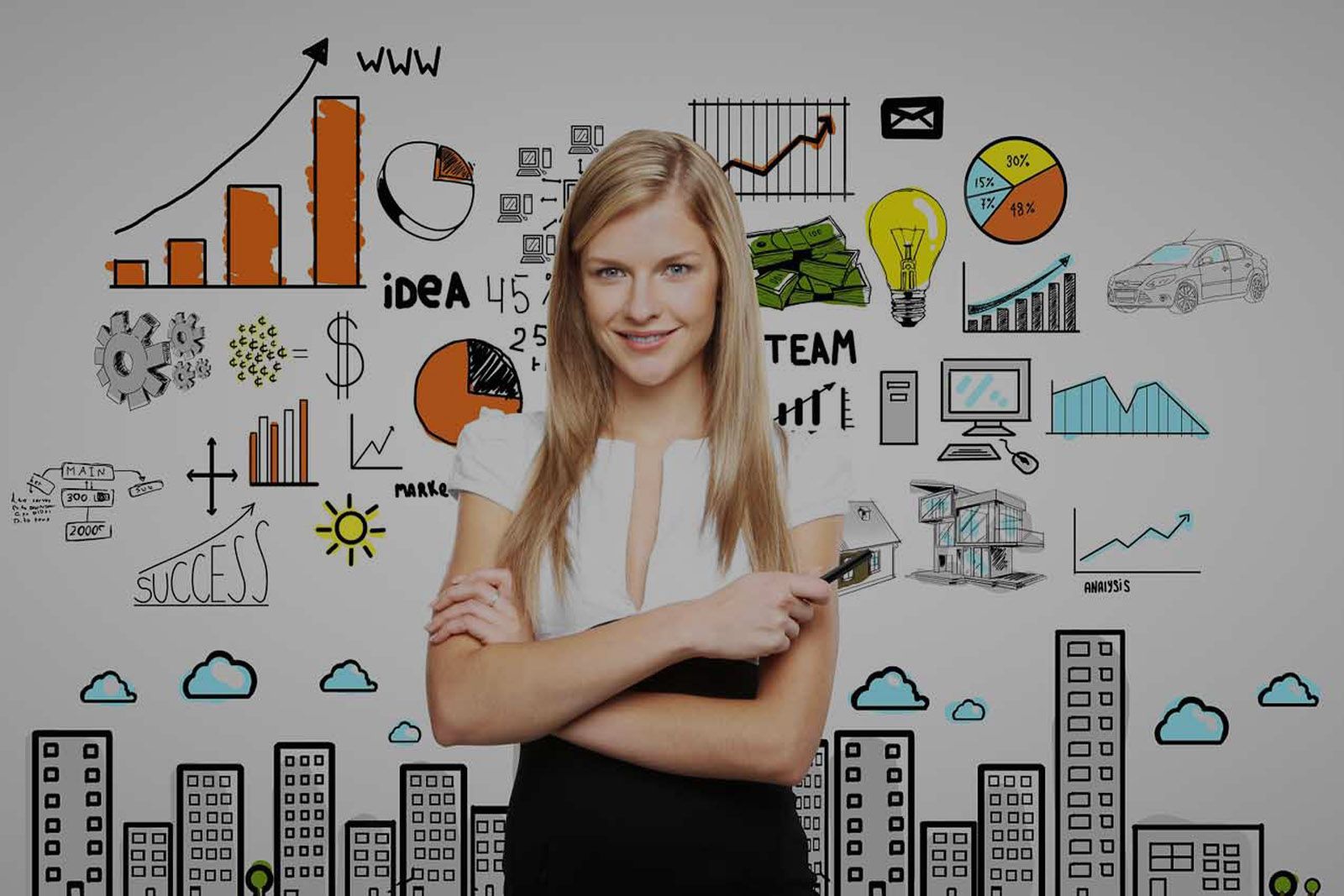 Our Mission
Is to assist you in improving the overall performance of your business for which we have developed effective systems and processes that provide efficient use of all resources aligned to a well-defined strategy to reach the organizations overall goals.
We are consistently seeking ways to maintain a clear focus on producing results for our clients as we stress that actions without positive results are costly and set back organization goals. Thus, the "end result" is our priority.

Why should VATRICKS be your consultant?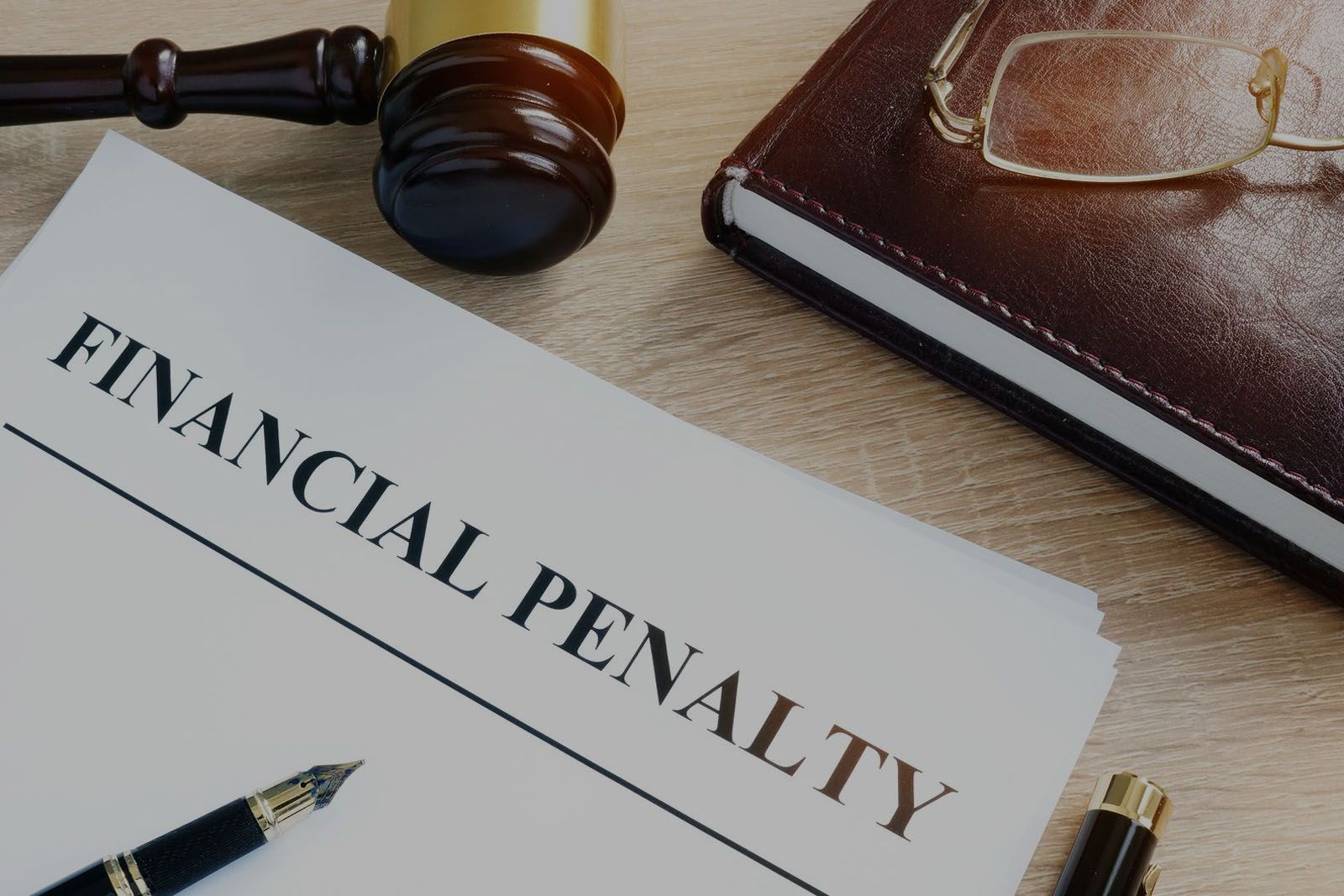 No penalty or fine as our Team of tax specialists will help your business structure in-house recording and filing processes to
ensure that your company does not incur any penalties from non-compliance or improper compliance.
No extra training cost as you will get access to a pool of expert knowledge in the taxation field and the experience of our team of professional tax consultant. we have the proficiency and insight to help you understand the ins and outs of the new requirements
No extra IT cost as we assign you dedicated VAT consultant who will look after all your VAT matters and who help you identify necessary changes in the cur rent IT framework
No extra staff as we are here to manage your VAT transactions process and ensure that your Accounting and bookkeeping and system is in conformity with VAT requirements.