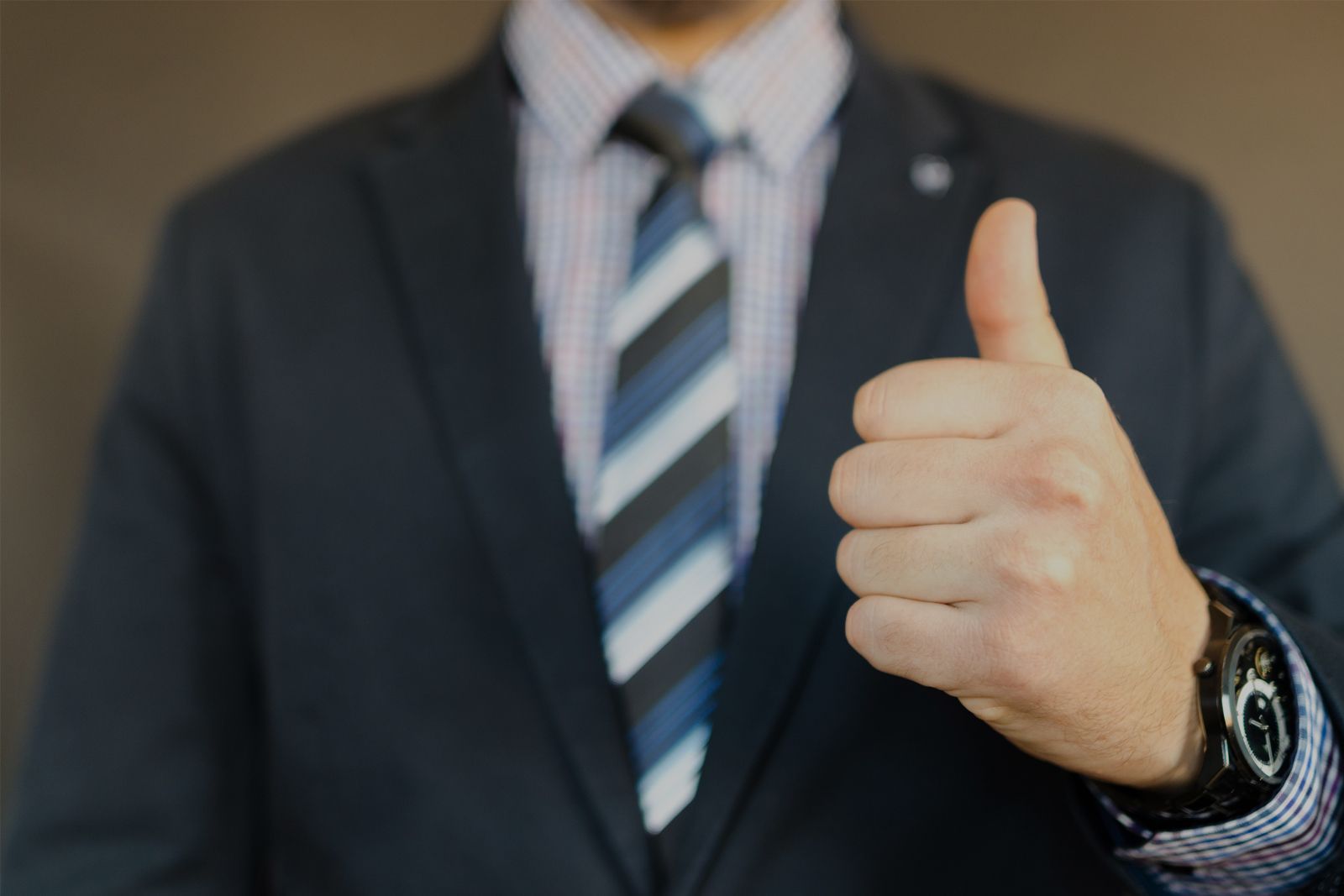 Why Choose us?


Ever since our inception, we have assembled a team of highly qualified and certified accountants, finance professionals, and compliance specialists.
Those who have decades of combined experience. We provide a comprehensive range of data protection and cyber security services to protect your business information and to give you peace-of-mind. We help you manage risks and build confidence in your technology systems.
Our dedicated staff are constantly researching new and upcoming technologies which enable our customers to run their business more efficiently. Some of our best solutions have been developed internally.

At VATRICKS Accounting & Bookkeeping we pride ourselves on being an integral partner with all of our clients. We help you manage every aspect of your business and because we establish a one-on-one relationship with each of our clients, our advice is tailor-made for your business This is in addition to designing a ready-made services to serve the micro-business according to the best standards with lowest cost.

We have a unique ability to support businesses with all Bookkeeping, Reporting and Taxation needs and we partner with other professionals to provide extensive services. Our flexibility and adaptability ensure we help you get the best results.


Listed below are the services we offer. This list is by no means exhaustive, and we are more than happy to talk about any services not listed here that you might require.