At VATRICKS Accounting & Bookkeeping we pride ourselves on being an integral partner with all of our clients. We help you manage every aspect of your business and because we establish a one-on-one relationship with each of our clients, our advice is tailor-made for your business This is in addition to designing a ready-made services to serve the micro-business according to the best standards with lowest cost.
We have a unique ability to support businesses with all Bookkeeping, Reporting and Taxation needs and we partner with other professionals to provide extensive services. Our flexibility and adaptability ensure we help you get the best results.
Listed below are the services we offer. This list is by no means exhaustive, and we are more than happy to talk about any services not listed here that you might require.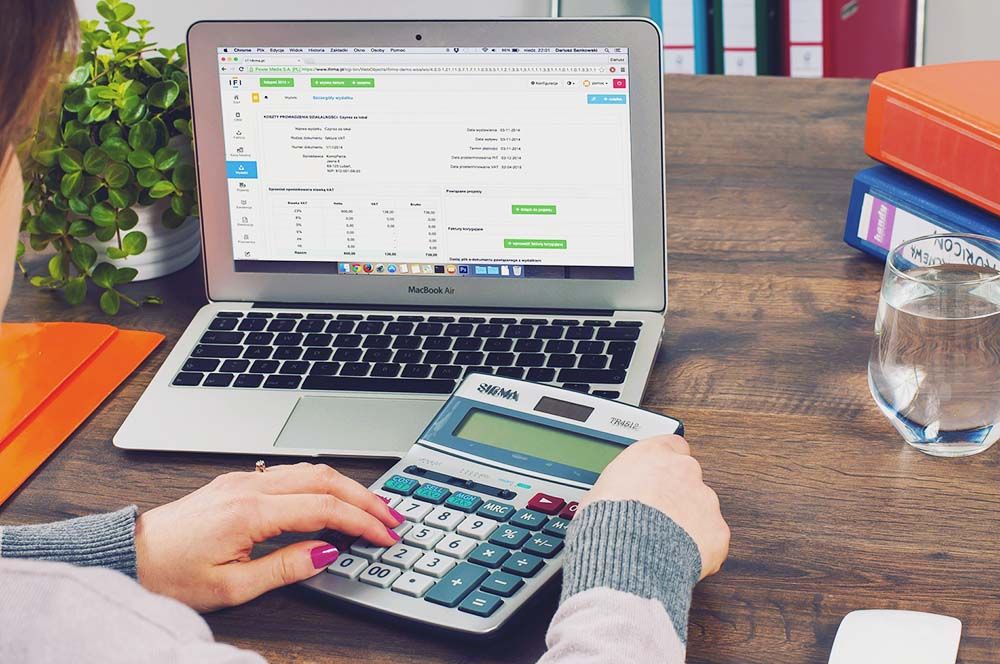 We are fans of technology and those systems that give our clients a level of bookkeeping service that increases efficiencies and gives them access to on-demand information in real time.
Using an online accounting platform means you can access it from anywhere, via any device whether it's your desktop, laptop, tablet or smart phone. You can view and action all sorts of financial tasks from paying invoices, checking balances, activating payroll and so on. Once data is entered or any action is taken, it is updated instantly and available to every person with access to your platform, no matter where they might be in the world. All they need is an internet connection. Collaborating with your business partners has never been easier.
We can help you make the right choice of accounting software. Here at VATRICKS Accounting & Bookkeeping we invest considerable resources into ongoing staff training to ensure we can recommend the best solution for your business.